You didn't think that was it for summer, did you? No, sir.
Here are 5 more summer essentials for someone searching for a more East Coast look.
ITEM 1: MADRAS SHORTS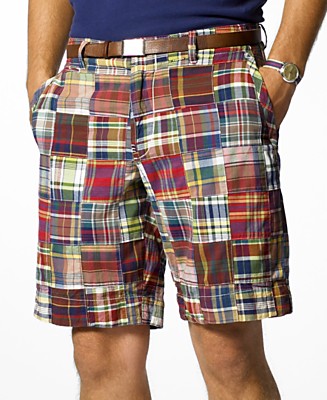 Madras shorts are as preppy as it comes -- whether or not you think that's a good thing or not is a different matter. Regardless, they look fantastic. The key is to buy a pair that ends just above the knee and fits well without being tight.
ITEM 2: WHITE OXFORD BUTTONDOWN
When wearing madras shorts, it's essential that you keep the shirt simple. Nothing is more simple than a plain white buttondown oxford. Tuck it in if you like, or find a cut that will allow you to keep it untucked.
ITEM 3: SUEDE MOCS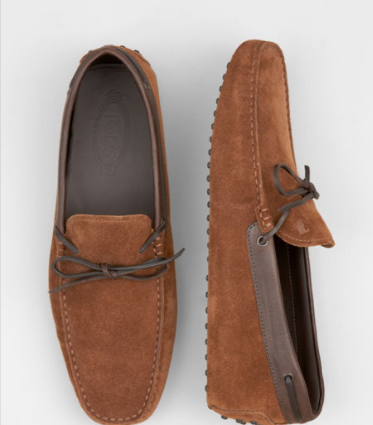 Moccasins conjure this awful image of the least stylish footwear (barring Crocs) imaginable. But it's not too hard to find a nice pair of mocs these days. On the high end, companies like Tod's make a great pair in a wide variety of colours, but there are more affordable options as well.
ITEM 4: BRAIDED LEATHER BELT
The braided style of this leather belt gives the usually more formal, plain leather belt a more casual air. Pairs well with madras shorts.
ITEM 5: AVIATOR SUNGLASSES
Aviators are a classic style and look good on most people. The Ray Ban is the go-to maker for these, but also one of the most expensive -- you can pick up cheaper glasses with the same look and similar quality fairly easily.